Accountants, Tax and Business Advisers
Our range of services
Ayling Ware & Co - Accountants, Tax and Business Advisers has a growing reputation as one of the region's most effective accountancy firms for individual clients and businesses. We offer a free first meeting to review your requirements and we will offer you a fixed no obligation quotation to ensure that you are fully in control of your costs. Our clients include private individuals, individual companies, business partnerships and limited companies in various sectors.
Tax consultancy
We offer a comprehensive range of tax planning and consultancy services along with tax compliance services.
Accounting
More than mere bookkeeping, payroll and financial accounting: we go behind the figures to provide analyses that you can use as a performance management tool. We currently act for and assist over 120 small businesses with their annual accounts and tax returns for limited companies, partnerships and sole traders. We pride ourselves on providing a friendly, informal and professional service and we operate in such a way that we keep our overheads low to ensure that we can offer a low affordable fixed quotation for services.
Additional services
business consultancy
company formations and business start ups
business plans
and much more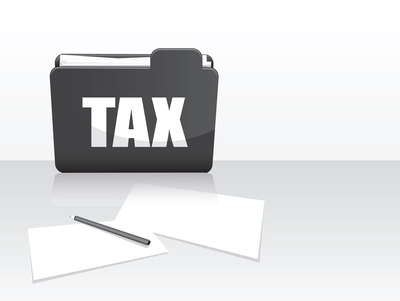 ---
Where to find us
we have now moved
We have now moved from 77 Inchwood in Bracknell.
Our new correspondence Address is:
AYLING WARE
Canna Park
Highampton
Beaworthy
Devon EX215LR
We still regularly visit the Ascot, Bracknell and Wokingham area and are happy to see clients in that area as we always have. We also have a drop off facility in Wokingham to allow clients to drop off books locally and offer free collection of accounting records to all clients in those areas. Please just call us to arrange a convenient time.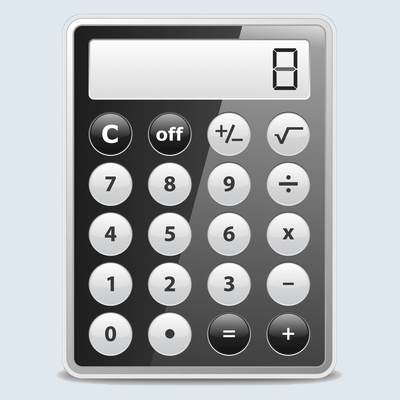 ---

Services
Accounts (Companies, Partnerships and Sole Traders)
Management Accounts
Tax Returns (Corporate, Partnership and Self Assessment)
Payroll and Auto Enrollment
CIS
Start ups and Company Incorporation's
Management Consultancy
Business Valuations
We offer much more, please call us for full details and an initial FREE consultation and fixed quote.

We are located at:
Representatives in:
Wiltshire
Middlesex
Berkshire
Devon and Cornwall
Correspondence Address:
AYLING WARE
Canna Park
Highampton
Beaworthy
Devon EX215LR

Contact us today!
If you have any queries or wish to make an appointment, please contact us:
---
Ayling Ware & Co
Call us now to arrange yourFREEinitial consultation and fixed price quote.
01784 256909
Ayling Ware Ltd. is registered by the Association of Accounting Technicians
---